Olympus 3D Imaging Solutions
Olympus 3D Imaging Solutions
Value of 3D Laparoscopy
Imagine viewing anatomy in 3D from the ideal angle or with leveled visual horizon, all within a familiar laparoscopic approach. Unlike an expensive 3D robotic approach, Olympus 3D systems offer great depth perception and a precise spatial view of anatomy that simply cannot be achieved with traditional 2D systems. 3D Imaging can provide improved speed, accuracy and precision for surgical tasks while helping to shorten the learning curve*.
With an addition of our newest surgical imaging platform, VISERA ELITE II, Olympus now offers flexible and customizable 3D platforms to accommodate your unique surgical needs across specialties including General Surgery, Urology, Gynecology, Otolaryngology and Orthopedic surgery.
*All data based on testing conducted using a simulated surgical model.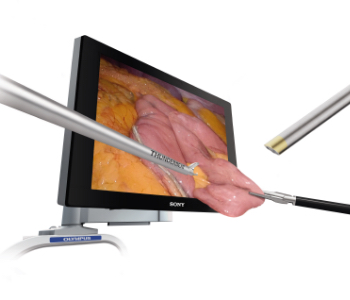 World's First 3D Rigid Videoscope
VISERA ELITE II 3D
The VISERA ELITE II 3D/HD platform streamlines your surgical and endoscopic procedures across multiple specialties with this compact, cost effective, and versatile 3D imaging platform.
It is equipped with the world's first rigid video laparoscopes that maintain a visual horizon consistently throughout scope rotation, enabling a continuous critical view in 3D during scope rotation.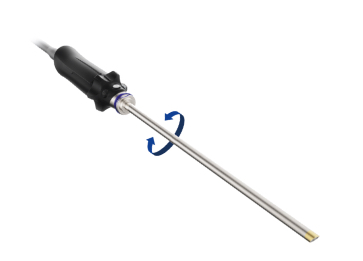 What's the benefit of ENDOEYE 3D?

Colorectal Surgeon
Dr. Tuynman Testimonial

GYN Surgeon
Dr. Scambia Testimonial
Visera Elite II ENDOEYE
Rigid technology

General Surgeon
Dr. Lacy Testimonial
ENDOEYE FLEX 3D
EVIS EXERA III 3D
Achieve a new perspective
The ENDOEYE FLEX 3D is an articulating video-laparoscope that has 100 degrees of angulation on the tip. It restores natural 3D vision and depth perception that significantly reduce errors and related events while improving laparoscopic operative speed and technical performance.*
As part of the EVIS EXERA III Universal Imaging Platform, the ENDOEYE FLEX 3D is available exclusively from Olympus.
*Assessment of 3-Dimensional vs 2-Dimensional Imaging and Technical Performance Using a Multiport Intraoperative Data Capture and Analytic System for Patients Undergoing Laparoscopic Roux-en-Y Gastric Bypass Surgery Mauricio E. Gabrielli, MD, MSc; Tomas J. Saun, MD, MASc; James J. Jung, MD, PhD; Teodor P. Grantcharov, MD, PhD, FACS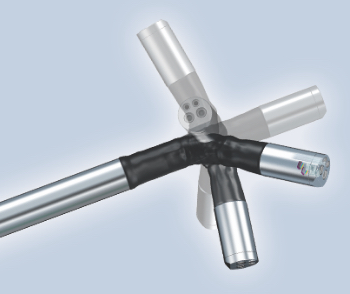 ENDOEYE FLEX
Dr. Cohen Testimonial

ENDOEYE FLEX 3D Technology