Patient Information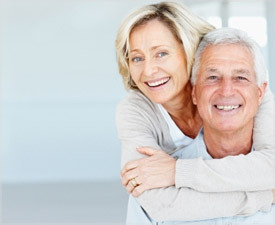 At Olympus, we are focused on improving people's lives every day. We do this through innovation. As a precision technology leader, we design and deliver innovative solutions in our core business areas: Medical and Surgical Products, Life Science Imaging Systems, Industrial Measurement and Imaging Instruments, and Cameras and Audio Products.
Most of all, we're dedicated to helping people enjoy the continuum of life. Since 1919, Olympus has developed innovative technology solutions that contribute positively to society. Our commitment to customers and our social responsibility are the cornerstone of everything we do.
That commitment extends to active participation in promoting public awareness and screenings that will help reduce the incidence of deadly cancers and other health issues that our medical technologies can help diagnose and treat. Below are several of the patient information sites that we provide to help patients learn more about their condition.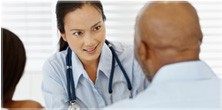 Innovations from a proven leader in the field of endoscopy culminate in the latest capsule endoscopes.
---
Important Notice to Reader: The information in these web pages is for your general knowledge and background only. Only a healthcare professional can decide if a particular procedure is appropriate for a patient. We encourage you to seek advice from your physician. Note that the referenced web pages contain information, animations and videos from various sources considered to be dependable. However, we make no representations, warranties or other expressed or implied warranties or guarantees regarding the accuracy, reliability or completeness of the information. Under no circumstance shall Olympus, Gyrus ACMI, Inc., or any of its subsidiaries, employees, consultants, agents or representatives be liable for any costs, expenses, losses, claims, liabilities or other damages (whether direct, indirect, special, incidental, consequential or otherwise) that may arise from or be in incurred in connection with the information provided or any use thereof.