Resources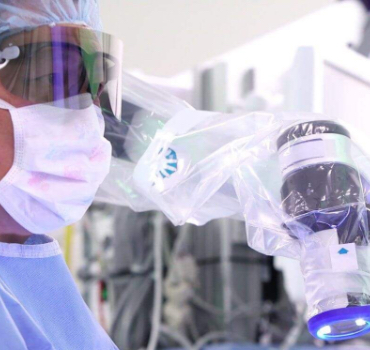 Keeping You and Your Patients Safe - ORBEYE & PPE During the COVID-19 Era
These examples of advanced sterile draping of the ORBEYE exoscope and use of PPE with 3D Shields have been shared and published by NYU Langone & Michigan Ear Institute.
It presents their experience on personal protective equipment (PPE) and the use of the ORBEYE exoscope in otology cases during the COVID-19 era.
Learn More
Interested in New
Learning Opportunities?
The ORBEYE imaging system is a valuable tool for surgeon training and education. To download a
brochure and to receive more information, please fill out the form below