Procedure Kits
GI Accessories
Procedure Kits
Olympus is excited to offer procedure kits: a conveniently packaged grouping of products designed to aid in the setup and execution of a procedure and help ensure effective and efficient post-procedural cleaning of the endoscope. Olympus procedure kits contribute to the proper care of endoscopes. 
The adoption of procedure kits and their components enable customers to perform their procedures and cleaning protocols safely, efficiently and in compliance with manufacturer and society guidelines. 
The two key components of the kits include the Guardian Valve Set that offers a disposable solution for valve tracking and traceability, and the ECO-Bedside Kit with Bio-Clean Technology that removes synthetic lipids from scope surfaces and internal channels. 
---
Key Benefits
Infection Prevention 
All components are single-use, eliminating the potential for reuse and cross-contamination 
ECO-Bedside Kit, enhanced with Bio-Clean technology, begins cleaning on contact, prevents soil from drying on scope surfaces, removes gross contaminants, including synthetic lipids, and helps prepare the surface for removal of biofilm 
Reduces the amount of contact points during transportation compared to stocking individual items 
Efficiency 
Procedure kits reduce procedure set-up time and room turnover time 
Procedure kits reduce ordering time, inventory management costs, and packaging waste 
Guardian Valves are single-use and eliminate the burden of manual cleaning and reprocessing of endoscopic valves 
Enabling Proper Care 
Enables proper care by ensuring that all necessary items are available at point-of-use 
Procedure kits meet guidelines for reprocessing and transportation and thus help reduce endoscope damage 
Provides a consistent quality of care through standardization in every case and in the reprocessing cycle 
The Guardian Valves are the only single-use valves validated by Olympus for use with Olympus endoscopes
Product Support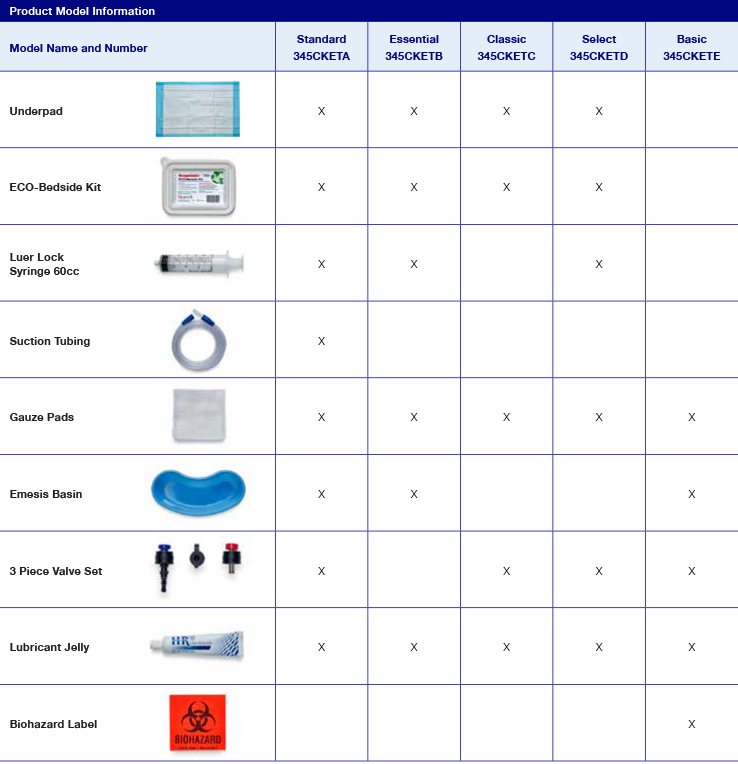 ---