Focus on the Future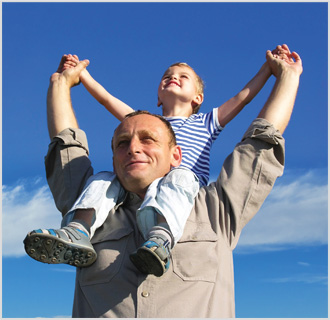 Today the development of advanced, minimally invasive medical technologies continues to be the focus of our product innovation.
As in the past, our close collaboration with those in the healthcare community will both inform and guide our innovations of the future. We work with physicians each day, matching our capabilities in medical technology and precision manufacturing with their clinical skills to provide the best possible outcomes for patients and society. Our passion for helping people live healthier lives remains at the heart of who we are today.
Ever since our introduction of the first gastrocamera in 1950, our goal has been to deliver solutions that reduce patient trauma, improve procedural outcomes and enable physicians to push past the current boundaries of procedural technique. Our focus will remain on developing minimally invasive ways to combat cancer or diagnose and treat other disease of the body while striving to exceed the performance and quality expectations of our healthcare customers.