SONICBEAT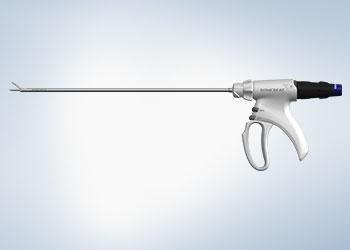 Ultrasonic Energy
SONICBEAT
Where Performance
and Value Meet.

SONICBEAT


That's Energy
Unleashed.
At Olympus, we know you are constantly challenged to do better. To do more. Often with less. That's why we developed the SONICBEAT ultrasonic portfolio. Created for vessels up to 5 mm, SONICBEAT strikes the optimal balance between performance and value – combining its ultrasonic energy with greater precision to help you maximize savings.
Secure Grasping
With a tip grasping force up to 17 times stronger than other leading ultrasonic
devices, SONICBEAT reduces the need for an additional grasper due to its
revolutionary wiper jaw design*
Performance + Value
SONICBEAT balances strong clinical performance with operational and economic
efficiencies to help maximize savings and deliver cost-effective care*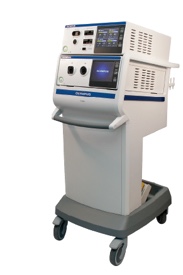 Powered by the EPF-1 Surgical Tissue
Management System
Drive efficiencies through standardization to one generator that delivers monopolar, bipolar, advanced
bipolar, ultrasonic, and hybrid energy (multiple energies delivered simultaneously) meeting all of your
energy needs*

For detailed specification on SONICBEAT, please contact your local sales representative or customer
service for assistance.

* Data on File at Olympus
Learn More about Olympus's Surgical Energy Portfolio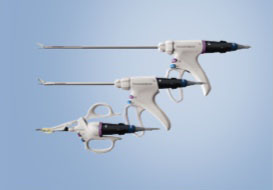 THUNDERBEAT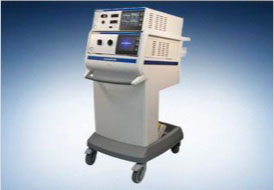 EPF-1 Surgical Tissue Management System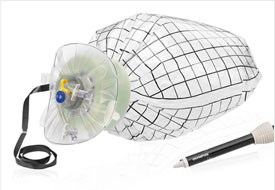 Contained Tissue Extraction System
Product Support
Olympus Service & Repair
Olympus offers a broad range of services to healthcare professionals and to our customers, including contact hour and peer-based training courses; information, training tools and videos on infection control and reprocessing; authorized repair services and support on Olympus equipment; and financing solutions to help your facility with acquisition of new capital equipment, accessories, and maintenance plans.
Need Help?
Cleaning, Disinfection & Sterilization
The proper cleaning, disinfection, and sterilization of Olympus equipment is equally as important as their proper use. 
Olympus Training & Proper Use
Olympus offers a variety of educational opportunities for medical and surgical healthcare professionals. 
Peer-To-Peer Training
Our Professional Education Program provides multiple types of peer-to-peer training in order to meet the specific educational needs of physicians and nurses focused on the safe and effective use of Olympus products.
Olympus University
Olympus Professional Education also offers training programs through Olympus University (OU). Geared toward nurses, reprocessing technicians and biomeds, many of the OU courses are available for nursing contact hour continuing education credit.
Visit Olympus University