SB Knives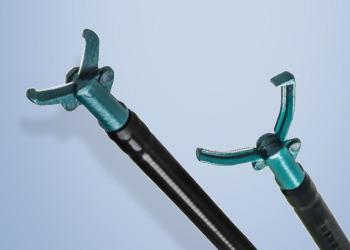 SB Knives
SB Knives
The 3-in-1 SB Knife can be used for mucosal incision, submucosal dissection and hemostasis. It is fully rotatable, optimized for cutting in a horizontal or vertical plane, and ideal for cutting fibrous tissue. The SB Knives are now Indicated for Zenker's Diverticulum.
---
Key Benefits
Insulated blade for precision cutting
The insulated blade, internally lined with a cutting electrode, allows the physician to grasp and pull the tissue backward, providing separation from the remaining mucosal and/or submucosal layers prior to cutting. Pulling the tissue away from the mucosa helps minimize the risk of perforation since cutting takes place away from the wall.
Rotational design
The rotational aspects of the SB Knife allow the physician to fully control the positioning with minimal endoscopic movement.
Choice of knife types and working lengths
The SB Knife offers a choice of sizes and lengths, allowing for the ideal working length and jaw width based on procedural technique and lesion location.
Product Support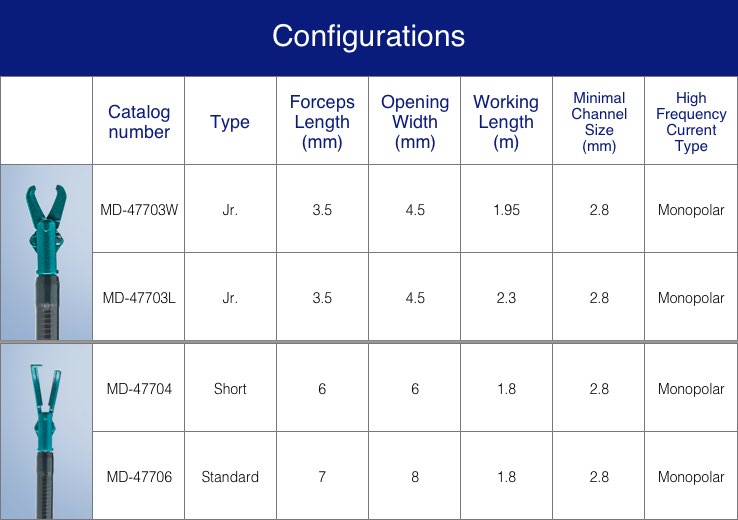 ---