Monopolar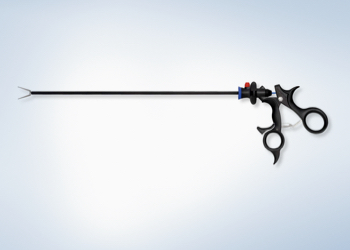 Monopolar
The HiQ+ monopolar laparoscopic instruments are comprised of a wide array of graspers, dissectors, scissors, and biopsy forceps. Each provide its own unique capabilities for grasping, cutting, or dissecting.
---
Graspers and Dissectors
Multiple jaw patterns provide an array of clinical options for diagnosis and treatment during laparoscopic procedures.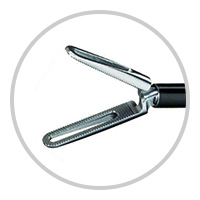 Shaft Design
The shaft of the HiQ+ instruments extends over the joint mechanism and functions without protruding elbow joints.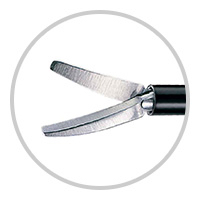 Customization
The portfolio offers several options of handle designs and provides customizable solutions for each surgeon's needs.