4K UHD Surgery is Here.
Tue, 09/27/2016 - 16:49

—

Jason.Lee
4K UHD Surgery is Here.
Will Your O.R. have the Integration to support it?
As the demand for video management and communication increases in the OR, Olympus has the solution that is easy to use and improves workflow and efficiency.
DOWNLOAD 4K INTEGRATION SOLUTIONS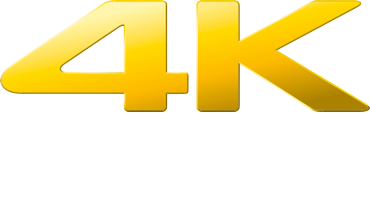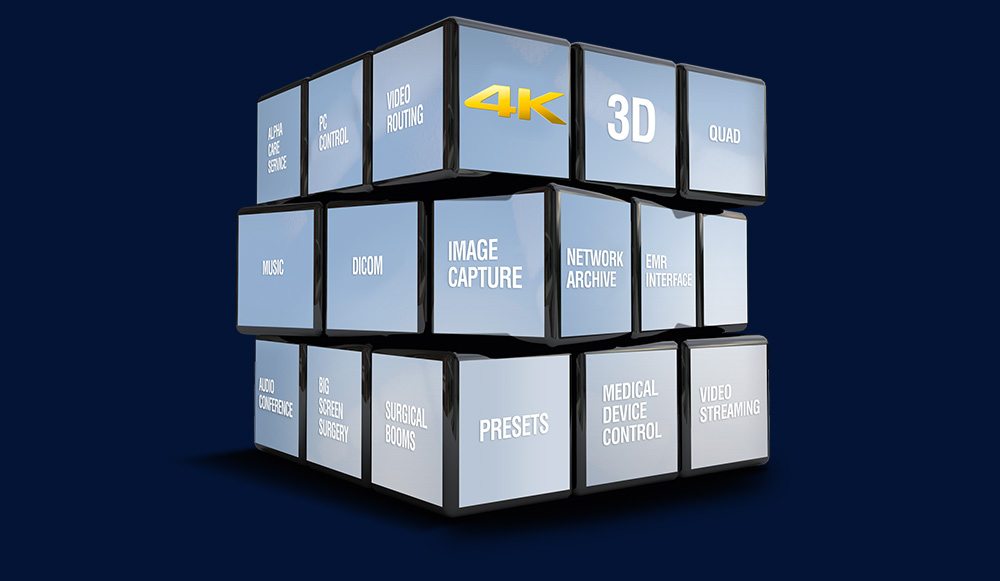 VMC Ultra:
ENDOALPHA Control and Video Management
When integrated with the Olympus 4K Surgical Imaging System, VMC Ultra delivers the highest quality image possible.
The SmartGuide navigation permits simple, workflow-oriented OR control.
One click design of presets that will improve on the workflow and management of device settings during the procedure.
Expandable with other ENDOALPHA solutions to meet all OR integration needs (e. g. video streaming, documentation and OR control).
DOWNLOAD 4K INTEGRATION SOLUTIONS
About the Olympus & Sony Partnership
that created 4K UHD™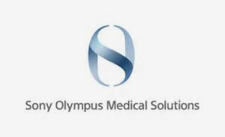 Here's Who We Are & What We Believe
Olympus and Sony recognized that in order to push past the limits of innovation it was necessary to truly integrate the best technology from sensors, lens, consumer, broadcast and medical technology to achieve true clinical significance.
Working together, there are over 150 engineers in a Silicon Valley-style think tank each with the sole purpose of merging 100 years of technology from Sony with Olympus medical expertise to deliver the future of healthcare technology.
The SOMED mission is to take the best and latest in Sony consumer and broadcast technology and combine them with the Olympus expertise in medical applications to push the boundaries of what is possible in surgery and revolutionize healthcare.