Olympus Financial Services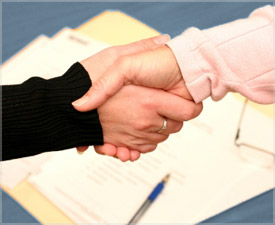 Optimize your Olympus investment with the right financing.
The finest instrumentation coupled with the right financing solution helps you get the most from your investments. Olympus Financial Services® solutions are designed to help you manage the cost to use your technology, better align revenue and expense, and keep pace with innovation.
From simple financing solutions to flexible customized solutions, we offer lease-financing programs that are not only competitive but also structured to support your organizational finance objectives.  And, our nationwide team of financing professionals are ready to structure solutions to help you manage the life cycle of your Olympus technology assets, so you can always be at your best.
Medical and Surgical Equipment Leasing
Olympus Integration Project or other Healthcare Project Financing
Life Science and Imaging Systems Leasing 
Industrial Imaging and Inspection Equipment Leasing
For more than 20 years, Olympus Financial Services has been helping customers keep pace with our latest technological advancements and innovations.   Flexibility is the rule, not the exception because we are committed to providing your organization with the right financing solutions that support and align with your organizational financial objectives.