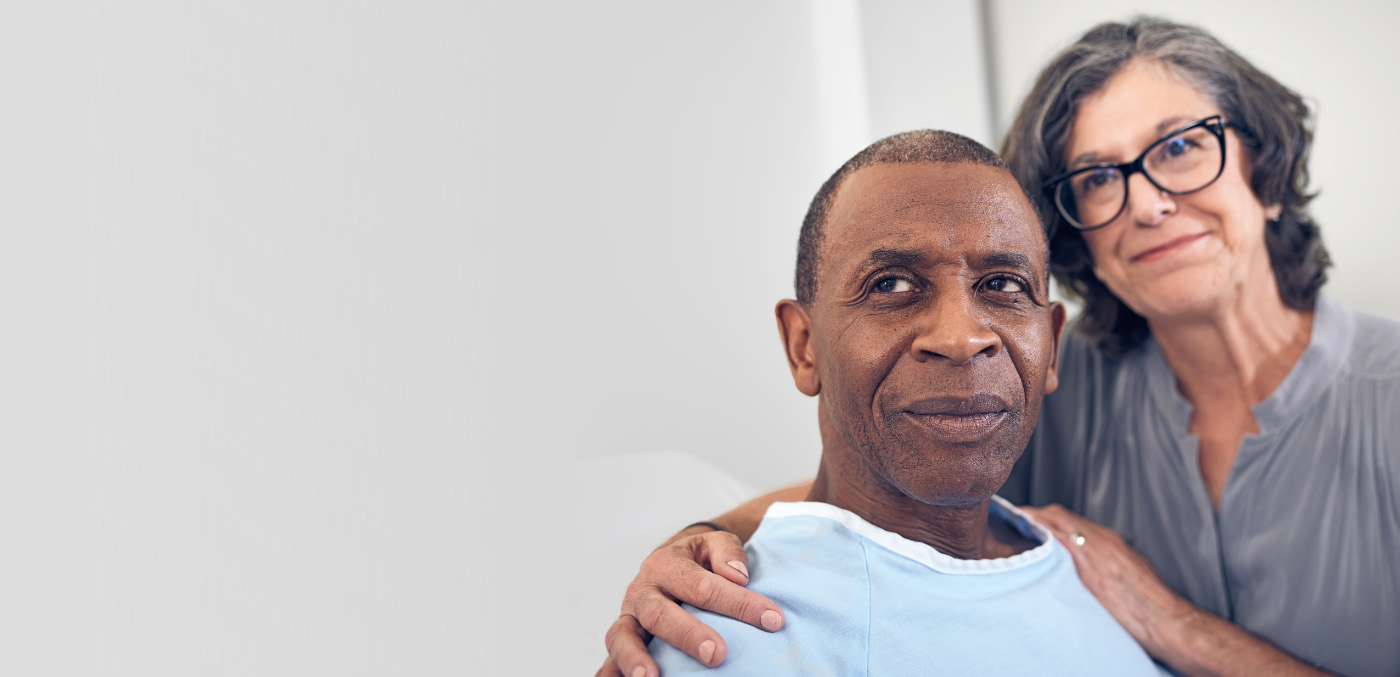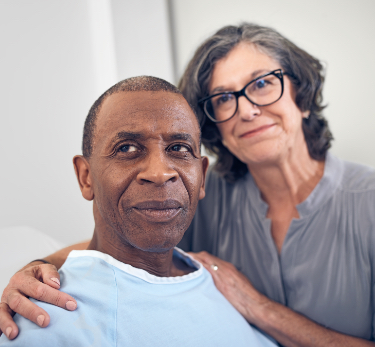 Duodenoscope Reprocessing Module
(TJF-Q180V, TJF-Q190V)
Designed specifically for the Olympus Duodenoscopes (TJF-Q180V and TJF-Q190V), this course offers:
Interactive experience
Learning continuum
Knowledge checks
Cognitive science-driven algorithm
Course provided at no charge
After completing the course the user will have a deeper understanding of reprocessing the Olympus duodenoscopes (TJF-Q180V, TJF-Q190V).
Olympus is true to patient safety and committed to keeping people's lives healthier, safer and more fulfilling.
Transformational Partnership
Based on feedback from users, regulatory agencies and societies, Olympus has partnered with Amplifire to launch a brand new learning experience specifically for reprocessing the Olympus duodenoscopes (TJF-Q180V, TJF-Q190V).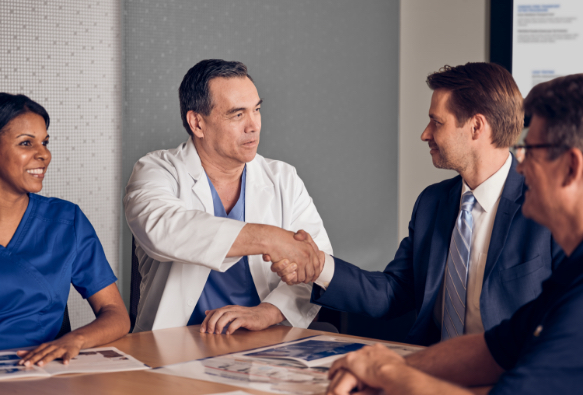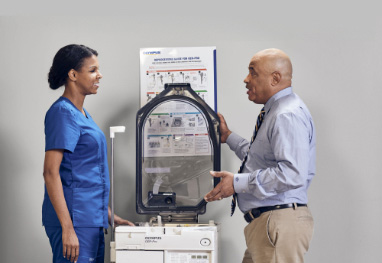 Unique Experience
Amplifire is unmatched in its ability to transform traditional training into an engaging learning experience. This reprocessing module leverages Amplifire's patented learning algorithms, knowledge analytics, and diagnostic capabilities to drive improved outcomes in duodenoscope reprocessing consistency.
Superior Learning Retention
Research shows that on average, 20 percent of learning remains after just one week. Amplifire solves this significant problem through a patented questioning process that asks learners about their confidence in their answers to decidedly improve levels of human performance, especially when performing under pressure.