Account Look Up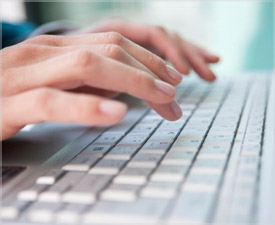 Effective April 2, 2012, the integration of Gyrus ACMI, L.P. into Olympus America Inc. is complete.
In addition to the possible change of your customer account number, packing slips, quotes, invoices and other business transaction documents previously branded from Gyrus ACMI, will now come from Olympus.
We expect that the unification of our business processes and portfolios will provide you with a more efficient and effective experience when doing business with us. Should you have questions regrading our integration or any Olympus services, please contact Customer Service.
Thank you for your continued interest in Olympus and our quality medical products and services.